Monster Green – Energy Drink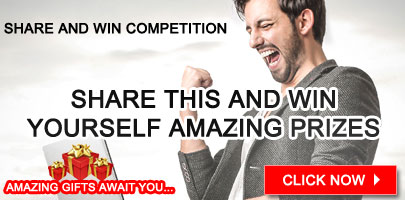 Rs. 450.00
Out of stock
Tear into a can of the meanest energy drink on the planet, Monster Energy.
It`s the ideal combo of the right ingredients in the right proportion to deliver the big bad buzz that only Monster can.
Monster packs a powerful punch but has a smooth easy drinking flavor
Products Description,
Caged within a large, 16 oz. can, Monster comes with a kick that is very satisfying. The can is very attractive, one in particular being black with neon green and white writing and a green pull tab on the top of the can. Down the front side of the can are neon green claw marks, the logo for the monster drinks. This energy supplement displays its main energy-packing contents across the top ring which include: Taurine, Ginseng, B Vitamins, and also L-Carnitine. Don't forget the necessary caffeine listed within the ingredients list.
Safety Warning,
Consume Responsibly: Limit 3 cans per day. Not recommended for children, pregnant women or people sensitive to caffeine.
---