Minis Bounty Chocolate Bar 8x pack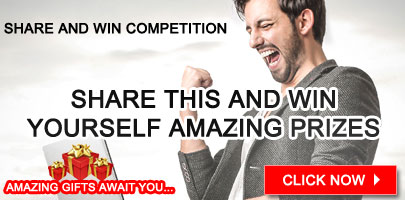 Rs. 675.00
Out of stock
So, you're in your tropical daydream, you've got your suitably chilled Bounty Bar in front of you, you rip off the wrapper enthusiastically – what do you find?
Inside you get eight "mini" bars of Bounty. Each about 6cm long, 2.5cm wide and 1.5cm deep. The chocolate on the top is pleasantly rippled, presumably echoing the waves on our tropical fantasy beach, and the base has the word BOUNTY and palm trees repeatedly printed on the bottom – just in case you were in danger of forgetting what you were eating.
Product Descriptions:
Made with sumptuous moist coconut, wrapped in the creamiest of milk chocolate. Two bars per pack. Imported from England. Bounty is a chocolate bar manufactured by Mars, Incorporated and sold internationally. It has a coconut filling covered with milk chocolate (sold in a blue wrapper) or dark chocolate (sold in a red wrapper) and is one of the few chocolates to come wrapped in two individual halves.
---