Mini USB Car Charger Adapter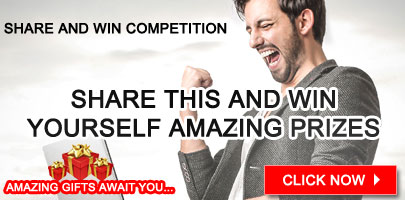 Rs. 450.00
Limited Stocks Remaining! Order Now
Small and compact.
Easy to use,Use your car to charge any devices that can rely on USB for power!
Plugs into your cars cigarette lighter jack to become a powered USB port.
USB car charger adapter charges your PDA from any standard cigarette lighter
Circuit board designed to protect your valuable gadgets from short circuits.
Universal Mini USB Car Charger Adapter
Features
Small and compact; Easy to use,Use your car to charge any devices that can rely on USB for power!
Plugs into your cars cigarette lighter jack to become a powered USB port.USB car charger adapter charges your PDA from any standard cigarette lighter
Circuit board designed to protect your valuable gadgets from short circuits.
Charge iPhone In car and play muic out to car Stereo at the same time
Plug the audio into a home, portable, or car stereo to listen to high quality, line-out audio. Plug the USB into a computer or wall charger for iPad, for iPhone, or for iPod while listening for hours
listening for hours while Plug the USB into a computer or wall charger for iPad, for iPhone, or for iPod
USB Line Out Dock Cable lets you get high-quality line out audio from the dock connector of your for iPad, for iPhone, or for iPod while charging
Discription
Small and lightweight
Ultra Portable.
Stylish design.
Input: 12V – 24V
Output: 5V / 800mA
Works with all for iPad, for iPhone and for iPod models except iPod shuffle
4 feet long
USB 1.1 and 2.0 compatible
Packing
1 x Mini Car Cigarette Lighter to USB Charger Adapter
---