Cadbury Flake Chocolate Bar 8 Pack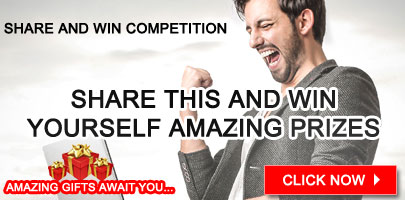 Rs. 1,200.00
Out of stock
The process for making Cadbury Flake is a closely guarded secret and no other chocolate manufacturer has ever managed to recreate it. That's why no other chocolate bar can rival the delicate, crumbly texture of a Cadbury Flake.
Cadbury Flake Chocolate Bar 8 Pack Product Description:
The crumbliest, flakiest milk chocolate.
More great tastes from Cadbury
Cadbury Dairy Milk 7 Pack
Cadbury Dairy Milk Caramel 7 Pack
By Appointment to H.M. The Queen Cocoa and Chocolate Manufacturers Cadbury UK Ltd., Bournville.
Pack Size: 204g
Be Treatwise. Each 25.6g contains Energy 571 kJ 137 kcal 7%*, Fat 7.9g 11%, Saturates 4.9g 25%, Sugars 14g 16%, Salt 0.07g 1%
Per 100g 2230 kJ 535 kcal
*% reference intake of an average adult (8400 kJ/2000 kcal)
This decadent Cadbury Flake bar is made from the crumbliest, flakiest chocolate, for a delicate melt-in-the-mouth texture
Each pack contains 8 bars, ideal for an afternoon treat and for that sweet chocolate escape at work, home or on the go. Suitable for vegetarians
Cadbury Flake Chocolate Bar 8 Pack Product Ingredients:
Milk, Sugar, Cocoa Butter, Cocoa Mass, Vegetable Fats (Palm, Shea), Emulsifier (E442), Flavourings, Milk Solids 14% minimum, Cocoa Solids 25% minimum, Contains Vegetable Fats in addition to Cocoa Butter
Storage:
Store in a cool, dry place
---