Buy 2 Save More ~ Get 10% OFF MORE
Safe LED Ear Cleaner Flashlight Ear-pick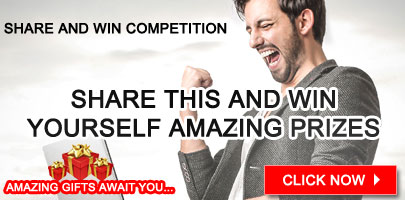 Rs. 149.00
Limited Stocks Remaining! Order Now
It's hard work cleaning ear wax from your children because the ear hole is dark.
The flashlight ear-pick illuminates the ear hole by the LED inside it so that you can clean ear wax safely and easily for children and adults.
Safe LED Ear Cleaner Flashlight Earpick Product Description:
Each ear pick tool has a built in LED flashlight to see into the ear clearly.
Could also as a convenient flashlight when not in use.
Allow you to get to bothersome earwax deep in the ear.
Type: LED Flashlight Earpick
Material: ABC
Size: 14cm x 1.5cm x 1cm/5.51″ x 0.59″ x 0.39″ (Approx.)
Features: LED Design, Safe for Children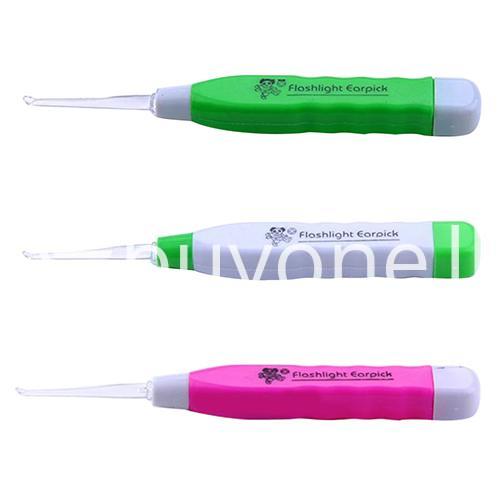 ---