Mars Chocolate Per Piece – Small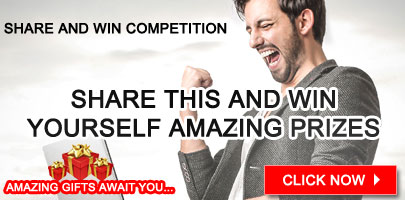 Rs. 80.00
Out of stock
Mars chocolate bar is made of milk chocolate, soft nougat and a great tasting caramel center, the Mars bar is a pleasurable and occasional treat to be enjoyed as part of a balanced diet and healthy lifestyle.
Mars Chocolate Per Piece – Small Product Description,
Chocolate-malt nougat topped with a layer of caramel and covered with milk chocolate. In the United States, it is known as the Milky Way bar.
Mars Chocolate Per Piece – Small Products Ingredients,
Sugar, Glucose Syrup, Skimmed Milk Powder, Cocoa Butter, Cocoa Mass, Sunflower Oil, Milk Fat, Lactose, Whey Powder (from Milk), Palm Fat, Fat Reduced Cocoa, Barley Malt Extract, Emulsifier (Soya Lecithin), Salt, Egg White Powder, Hydrolysed Milk Protein, Natural Vanilla Extract, Milk Chocolate Milk Solids 14% minimum, Milk Chocolate contains Vegetable Fats in addition to Cocoa Butter
---