Kinder Chocolate 4 bars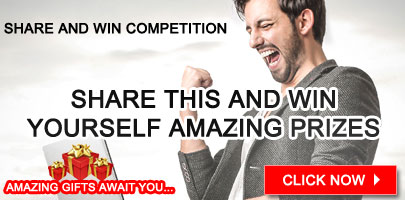 Rs. 300.00
Out of stock
Kinder Chocolate was the first chocolate especially developed for children. What makes it so unique is the super-smooth, uber-creamy flavor. Each Kinder Chocolate contains four individually wrapped tiny bars. A perfect size for candy jars!
Kinder Chocolate 4 bars Product Description:
Small bar – individually wrapped for perfect portion control. children chocolate is a delicious combination of milk chocolate and creamy milk filling.
Kinder Chocolate 4 bars Product Ingredients:
Milk chocolate 40% (sugar, whole milk powder, cocoa butter, cocoa mass, Emulgarot, soy lecithin, vanillin), sugar, skimmed milk powder, vegetable fat, butterfat, emulsifier soya lecithin, vanilli
---