iPhone Lens – High Quality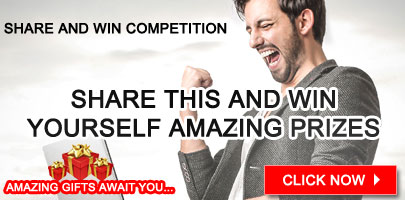 Rs. 3,999.00
Out of stock
Experience a difference view of camera using the iPhone camera photo lenses.
It changed my view of taking quality camera pictures.
Including:
Universal Holder.
Mini Tripod
Cleaning Cloth
Long focal Lens
Case
Specs:
>> Minimum focus distance: 3m
>> Magnification: 8x
>> Field view: 246m
>> Angle of View 16o
The iPhone Lens is available for iPhone 4/4G/4S and 3G/3GS.
---