Hoverboard Smart Balancing Wheel with Bluetooth & Remote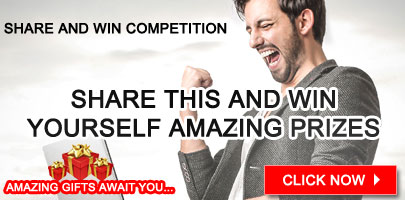 Rs. 29,850.00
High quality dual two wheels self balancing smart electric mini scooter.
Double balancing systems keep you in balance.
Security protection: tilting protection, speed limit protection, low battery protection.
Bluetooth/remote Hoverboard Self Balance Scooters 2 Wheels Smart Electric Unicycle Skateboard Scooters
Smart Unicycle Standing Skateboard Hover Board
……Due to recent incident about Hoverboard battery issues……
We recommend top brands only–to prevent safety hazards
The unit can provide hours of skateboarding fun for children and adults of all ages.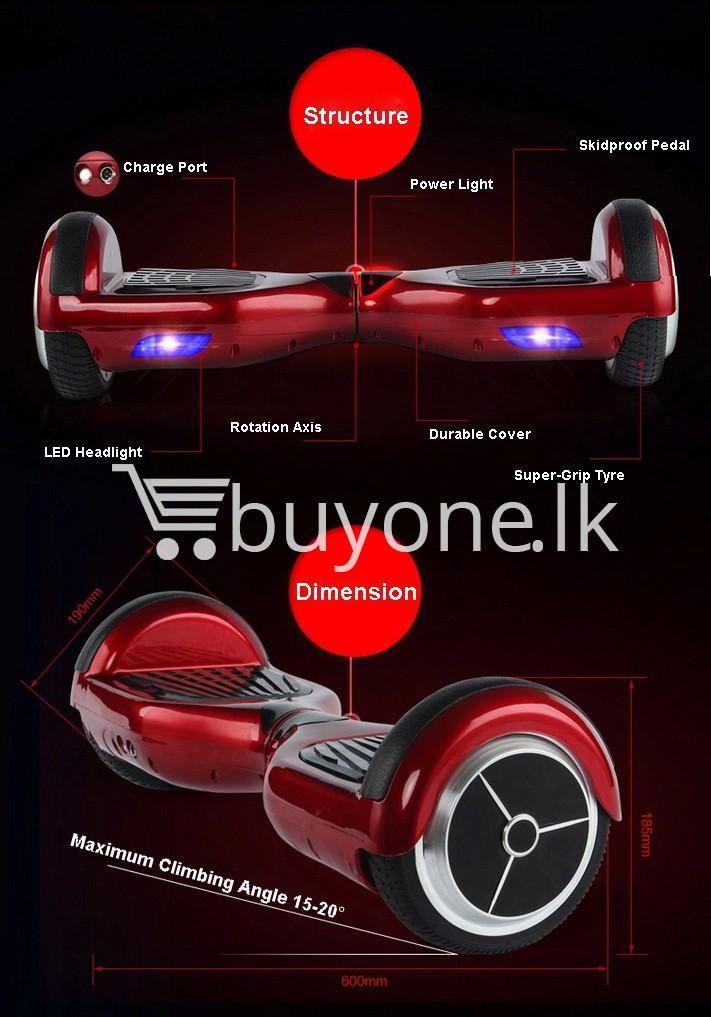 Hoverboard Smart Balancing Wheel with Bluetooth & Remote Product Description:
High quality dual two wheels self balancing smart electric mini scooter
Double balancing systems keep you in balance
Security protection: tilting protection, speed limit protection, low battery protection
A revolutionary green product for personal transportation that can be easily carried around on bus or subway
With retail package
Hoverboard Smart Balancing Wheel with Bluetooth & Remote Product Specifications:
Max Speed:10-12km/h
Distance around 15-20km(depends on rider's weight, road conditions etc)
Max tilt around 15°-30°(depends on rider's weight)
Battery 36V*4.4AH(158WH) lithium battery
highest power 500W(contain)-1000W(no contain)
Using temperature 10 degree centigrade -40 degree centigrade (recommending at 10 degree centigrade -30 degree centigrade)
Max load 100kg
Engin 250W each
Charging voltage AC110-240V 50-60HZ
Charging time Around 120-1280 Mins
Speed protection 10km/h(contain)-15km/h(no contain)
Low battery protection when battery is lower than 10%, it will slow down and finally stopped working
Size 584*168*178(mm)
Tyre size 170mm
Weight 12kg
Power switch LED works when turned on and keeps twinkling under protection circumstances.
Voice alert Beeps when turned on and has a low battery capaci
Hoverboard Smart Balancing Wheel with Bluetooth & Remote Product Package Included:
1 x Two Wheels Self Balancing Smart Electric
1 x Power Supply Charger
1 x Manual
---