Fast Charging Cable with Smart Voltage Current LED Display For iPhone iPad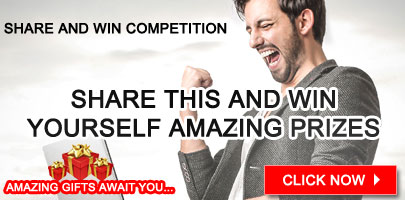 Rs. 2,499.00
Display the charging voltage and current while charging.
Display warning message while the charging voltage or current is too high or low, let you feel free and safe to charge.
Build-in Fast Charging Mode and USB Data Mode.
Automatic detect the connection device,provide more current supply and better protection for Charging.
Fast Charging Cable with Smart Voltage Current LED Display For iPhone iPad Product Features:
1. Display the charging voltage and current while charging
2. Display warning message while the charging voltage or current is too high or low, let you feel free and safe to charge
3. Build-in Fast Charging Mode and USB Data Mode
4. Fast Charging Mode: Charging only.
5. USB Data Mode: Universal USB Charging and Data transmitting
6. Automatic detect the connection device,provide more current supply and better protection for Charging
7. Charge and data sync for devices with Micro USB 2.0 connector
8. Cable length: 1.2m
9. For iphone 5 5s 6 6plus 6s 6s plus For ipad 4 air air 2 mini 2 3 4
Fast Charging Cable with Smart Voltage Current LED Display For iPhone iPad Product Package Included:
1 x 1.2m USB Charger cable
---