Biscotto Wafer Stick Vanilla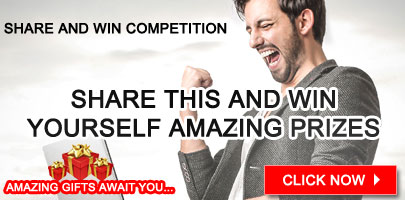 Rs. 650.00
Out of stock
Biscotto wafers provide a unique taste experience. Each delicately made wafer stick is expertly baked and filled with a luxurious cream centre.
Want to eat something for a change, try out Biscotto Wafer Stick Vanilla.
Biscotto Wafer Stick Vanilla Product Description:
Biscotto vanilla wafer stick is filled with a rich vanilla creme in each stick. It's a delicious afternoon snack that can be paired with coffee or tea. It can also be used on gelato and ice cream. Great for parties and comes in an attractive metallic can.
---