7 Ports LED USB High Speed Hub With Power Switch for Laptop Computer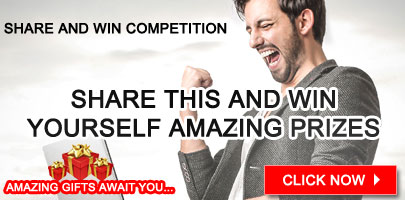 Rs. 2,100.00
100% Brand New. Plug and Play
Expand your computer's connectivity with this 7-port USB hub with ON / OFF switch.
Designed with 7-ports, this compact USB 2.0 high-speed hub is small enough for travel, and capable enough to meet your connectivity needs.
LED indicator lights show which USB ports are in use at any given time.
Supports: Windows 7/ Vista/ XP/ 2000 and Mac OS X 10.2 and higher/ Linux 9.
New 7 Ports LED USB 2.0 Adapter Hub Power on/off Switch For PC Laptop
New 7 Ports LED USB 2.0 Adapter Hub Power on/off Switch For PC Laptop Product Feature:
100% brand new and high quality.
Expand your computer's connectivity with this 7-port USB hub with ON / OFF switch.
Designed with 7-ports, this compact USB 2.0 high-speed hub is small enough for travel, and capable enough to meet your connectivity needs.
Plug and play; no driver required.
ON / OFF switches activate or deactivate individual ports.
LED indicator lights show which USB ports are in use at any given time.
Built-in USB cable
Supports: Windows 7/ Vista/ XP/ 2000 and Mac OS X 10.2 and higher/ Linux 9.
Size:16.5×3.5×2.2cm
Cable length: 55cm
New 7 Ports LED USB 2.0 Adapter Hub Power on/off Switch For PC Laptop Package Content:
---